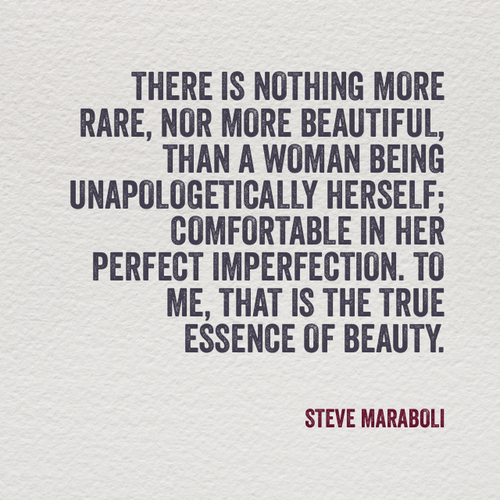 Well Steve Maraboli is clearly a genius! I certainly agree, anyone comfortable in their own skin oozes attraction, probably because they are connected. They are connected to their creative source energy. And that's what we interpret as confidence, it's our interpretation of that universal energy coming through.
So here's to more wonderful moments of connection to the creative force!
What is your definition of beauty? is it intelligence? is it joy? is it success?
xo
-farnaz