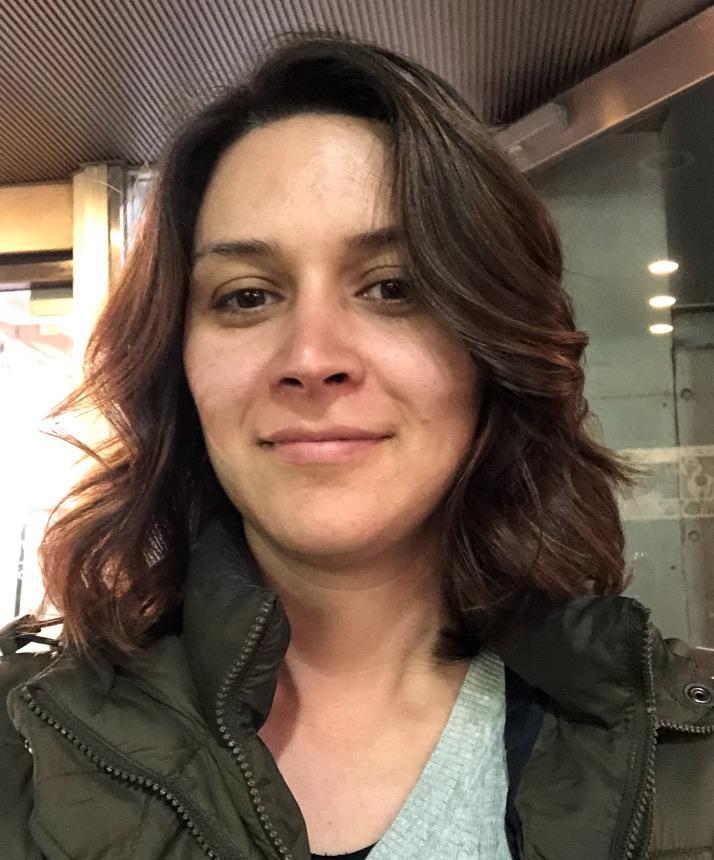 I'm Farnaz Afshar, a student in the classroom of life, eagerly learning how to create my own reality. For many years now my life has been a experiment, i like to take teachings from a wide range of thought leaders and put them to the test in my own life. Then i share what worked well for me and what didn't. I hope i'm not alone in this, and would love to hear about your experiences.
I have compiled these thoughts and learnings in my book 'The Alchemy of Healing', which will be available very soon. While this book is focused primarily on how i've been able to heal my body using the Law of Attraction (LOA), it is relevant to anyone wanting to learn more about the LOA.
The more we share our learnings (and life lessons), the more human consciousness expands. Our collective future is extremely exciting!
xo
-Farnaz Afshar