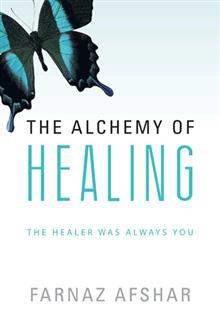 I'm happy to announce that book 'The Alchemy of Healing' is now available from my own website! So many readers have contacted me, frustrated with the bad customer service and country restrictions of the big brand resellers.
It's very exciting to be able to share my life learnings about physical and emotional healing with other people. I hope it gives others many shortcuts to achieving their desires of wellness, not just in their bodies but their finances, careers and relationships.
Those that have read it have given me delightful feedback, and I would love to hear from you.
Drop me a line and tell me what you think!
eBook
You can purchase the eBook through me directly (below). PayPal handles all payments securely and you can choose to pay with credit cards as well. Once payment is processed, you'll get instant access to download the eBook.
Printed Book
If you want to buy the printed copy, there are a few companies to choose from Balboa, Amazon, Book Depository, Fishpond, Angus & Robertson and Barnes & Noble
🙂