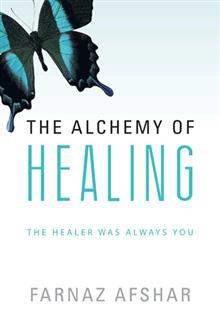 My book 'The Alchemy of Healing' is now live and available from Balboa Press.
I'm very excited to be able to share my life learnings about physical and emotional healing with other people. I hope it gives others a shortcut to achieving their desires of wellness, not just in their bodies but their finances, careers and relationships.
While the book is available from Amazon and Barnes&Noble those resellers may not yet have the most updated version, as the book was recently edited. So for the next few months i recommend you purchase it through the Balboa website, to ensure you get the latest copy.
So far those that have read it have given me delightful feedback, but i would love to hear from my other readers.
Drop me a line and tell me what you think!
🙂